Meet Katie Lee: The Face of Total Color™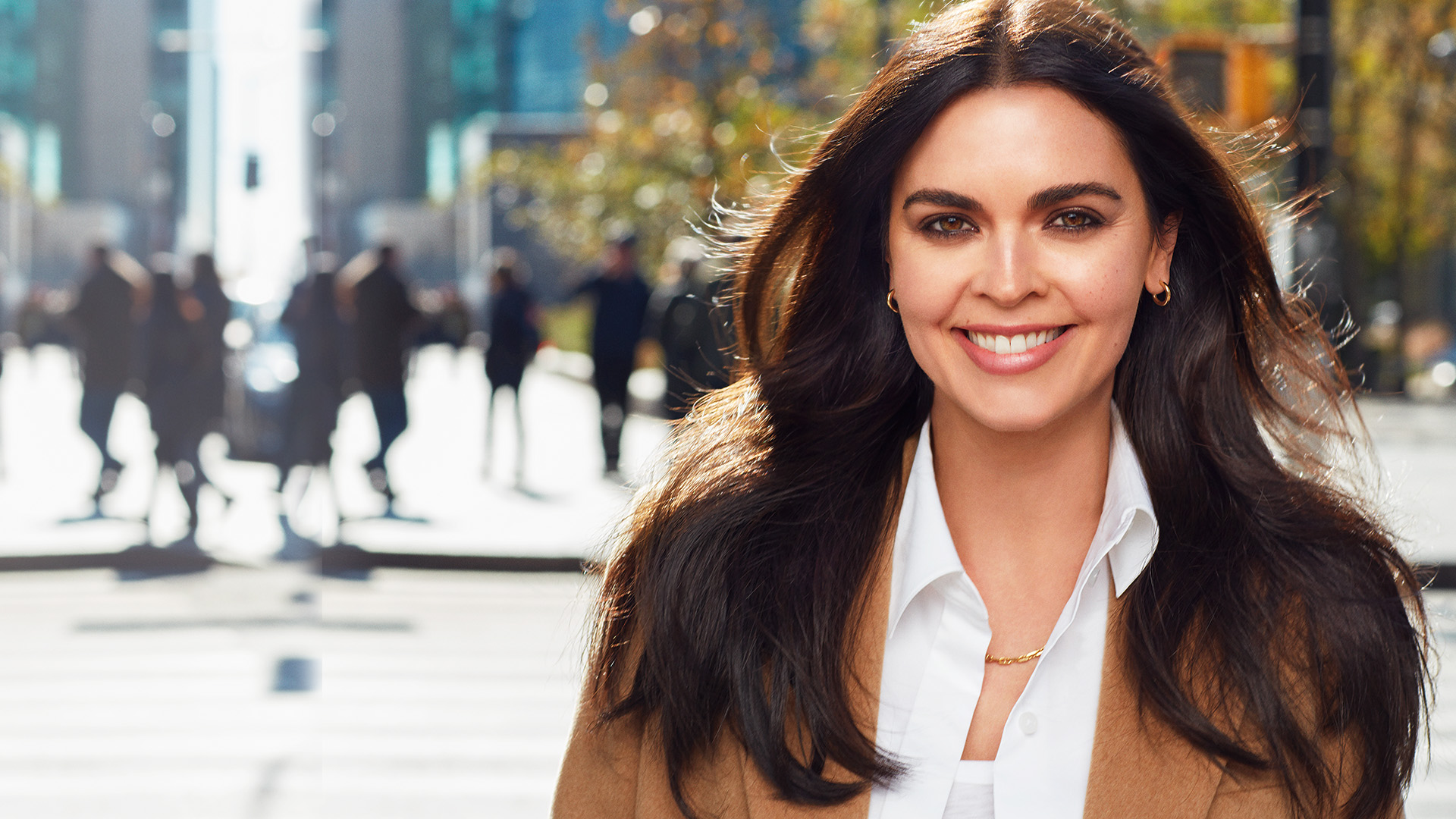 We're launching our first clean (and vegan!) hair color, Total Color, this week. But that's not the only clean news we've got. Clean-living connoisseur, Katie Lee, is joining the Revlon ranks as the face of Total Color permanent hair color.
You've probably caught this New York Times bestselling cookbook author and Emmy-nominated TV chef on national network and cable shows cooking up her latest recipes. Fun fact: Katie's been cooking since she was four years old, where she got her clean-cooking roots sourcing fresh ingredients from her family's farm.
As a chef, Katie knows that living a clean lifestyle goes beyond her work in the kitchen:
"I strive to make choices that fit my healthy lifestyle." Katie says. "For the first time, I can get clean hair color without compromising vibrancy and the condition of my hair."
In case you're curious, Katie uses Total Color in Medium Natural Brown (#50) to enrich her natural brunette color.